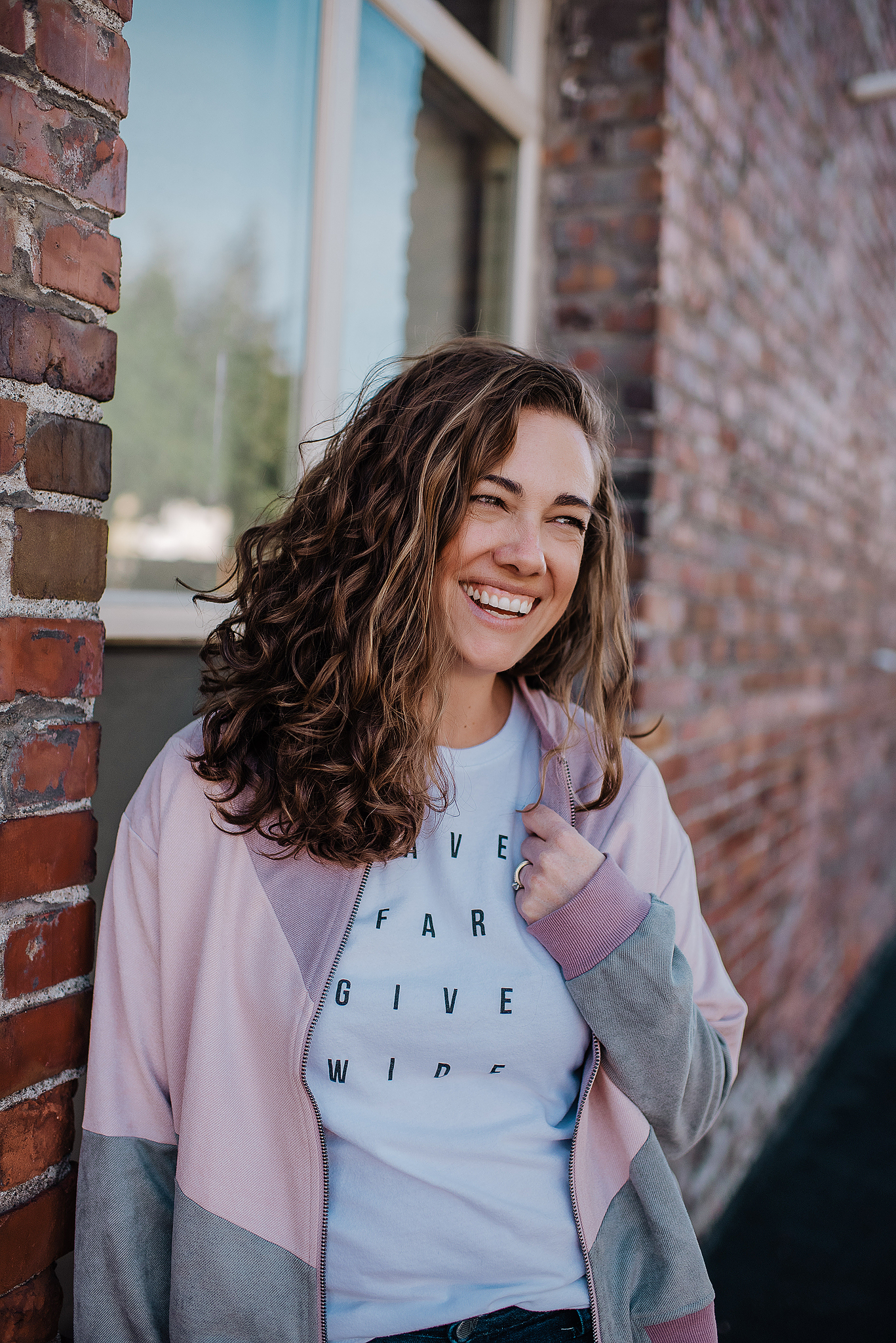 I am a family photographer of 7+ years that LOVES teaching! I feel the best way to start your own business is to have ALL the information possible to make the best decisions for YOU!
Milspouse, mom of 2, and former horse trainer. Currently in the PNW.
A Photography Business You LOVE
After having kids I realized that I needed a hobby just for myself. Photography became that for me. When I was able to replace my full time income (for a job that was more than full time) with a job I could do mostly from home I was SOLD.
Within three years I was able to triple that income and majorly contribute to our family. Oh, and with clients and locations that I LOVED!
I spend so much time researching and learning and trial and error-ing so that I can help YOU. I love to problem solve and help you simplify your business so that it can work for you.
If you are just starting your business and need a "phone-a-friend" to bounce ideas off or help clarify how to structure your business, I'm your girl!



Example of Behind the Scenes video included in the course! Full video has voiceover with details of posing and lighting decisions.

Check your inbox to confirm your subscription