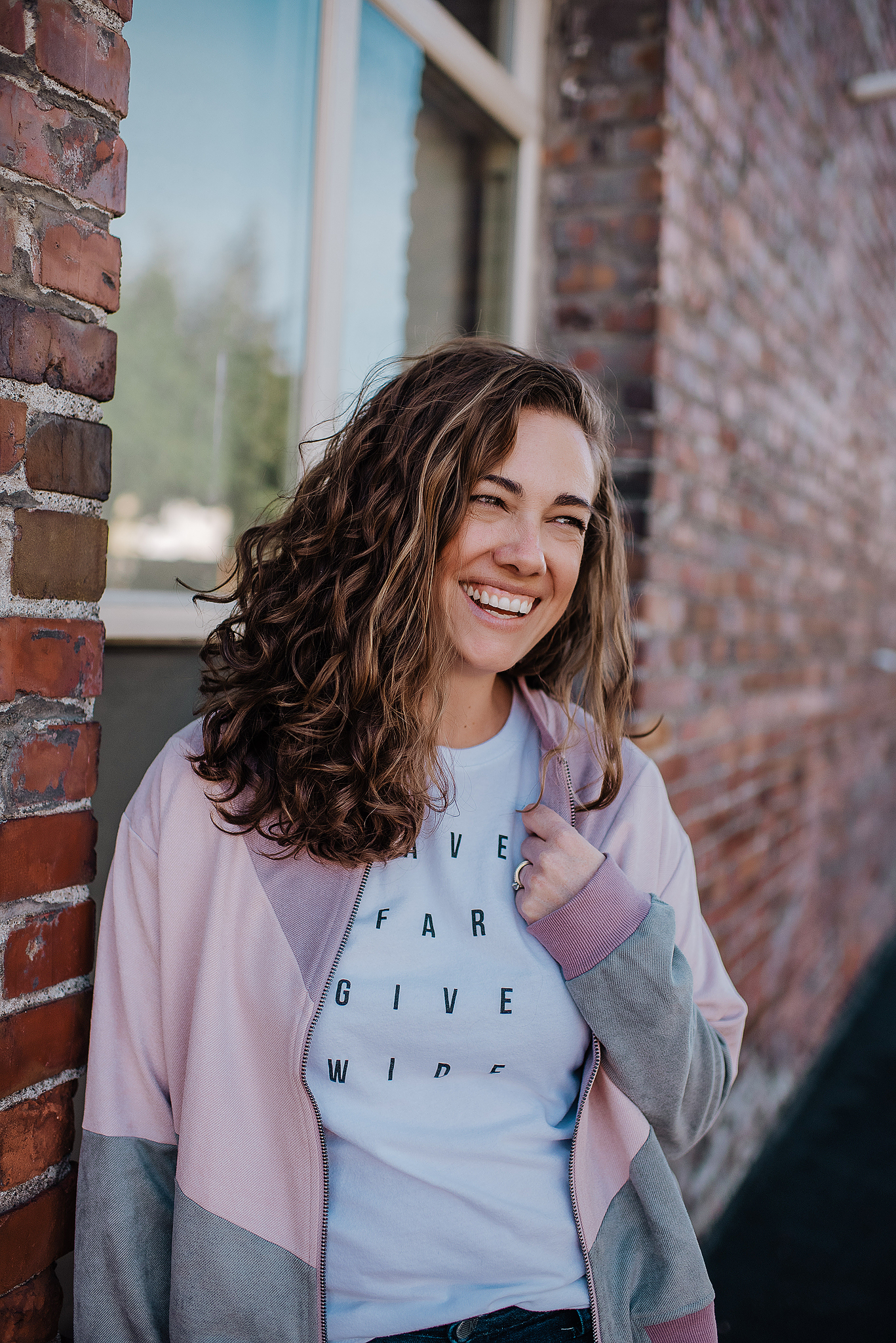 I am a family photographer of 7+ years that LOVES teaching! I feel the best way to start your own business is to have ALL the information possible to make the best decisions for YOU!
Milspouse, mom of 2, and former horse trainer. Currently in the PNW.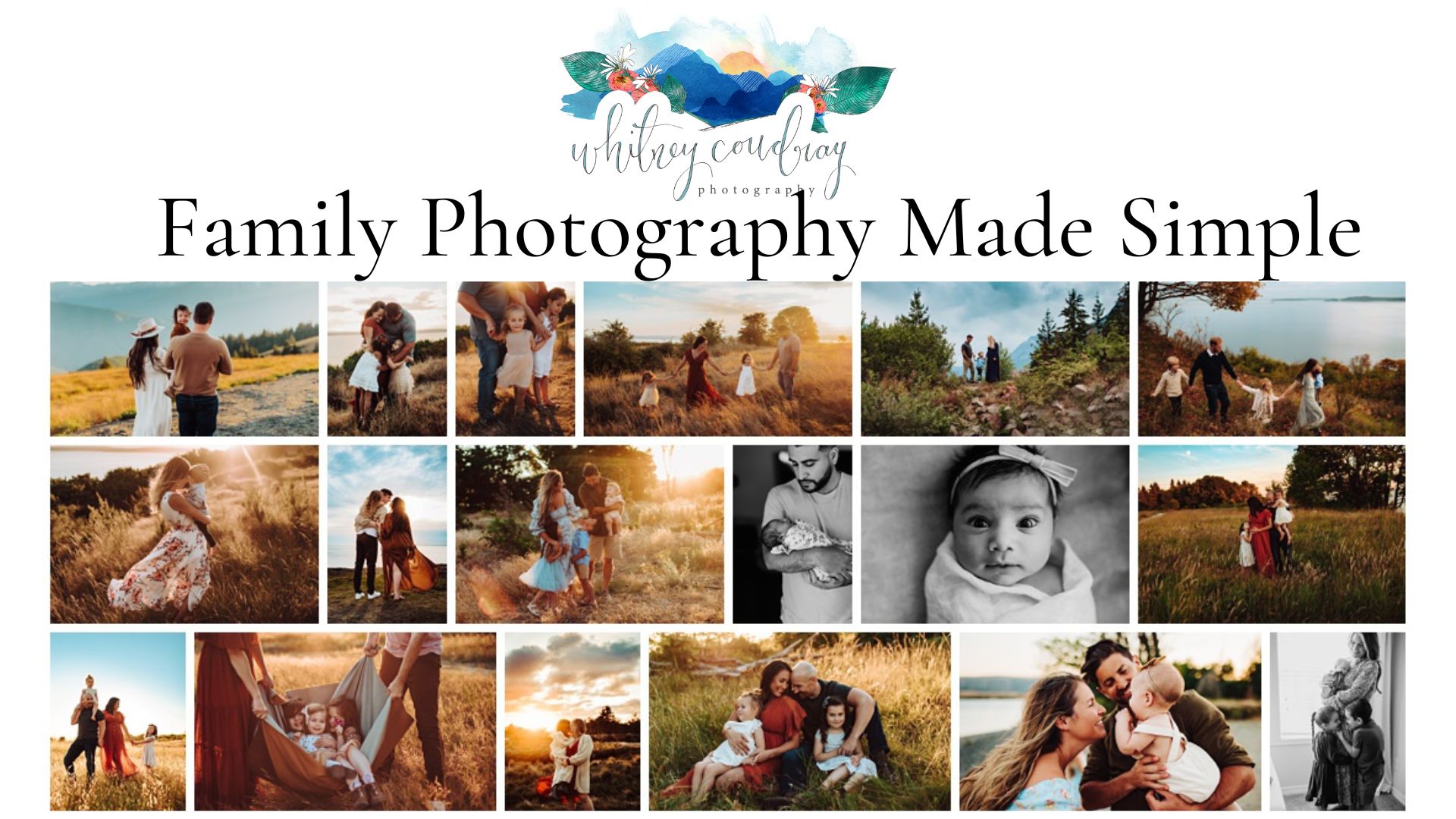 Family Photography School
Videos and resources to start your own business! Also includes a Facebook for feedback and questions.
Check your inbox to confirm your subscription
Example of Behind the Scenes video included in the course! Full video has voiceover with details of posing and lighting decisions.