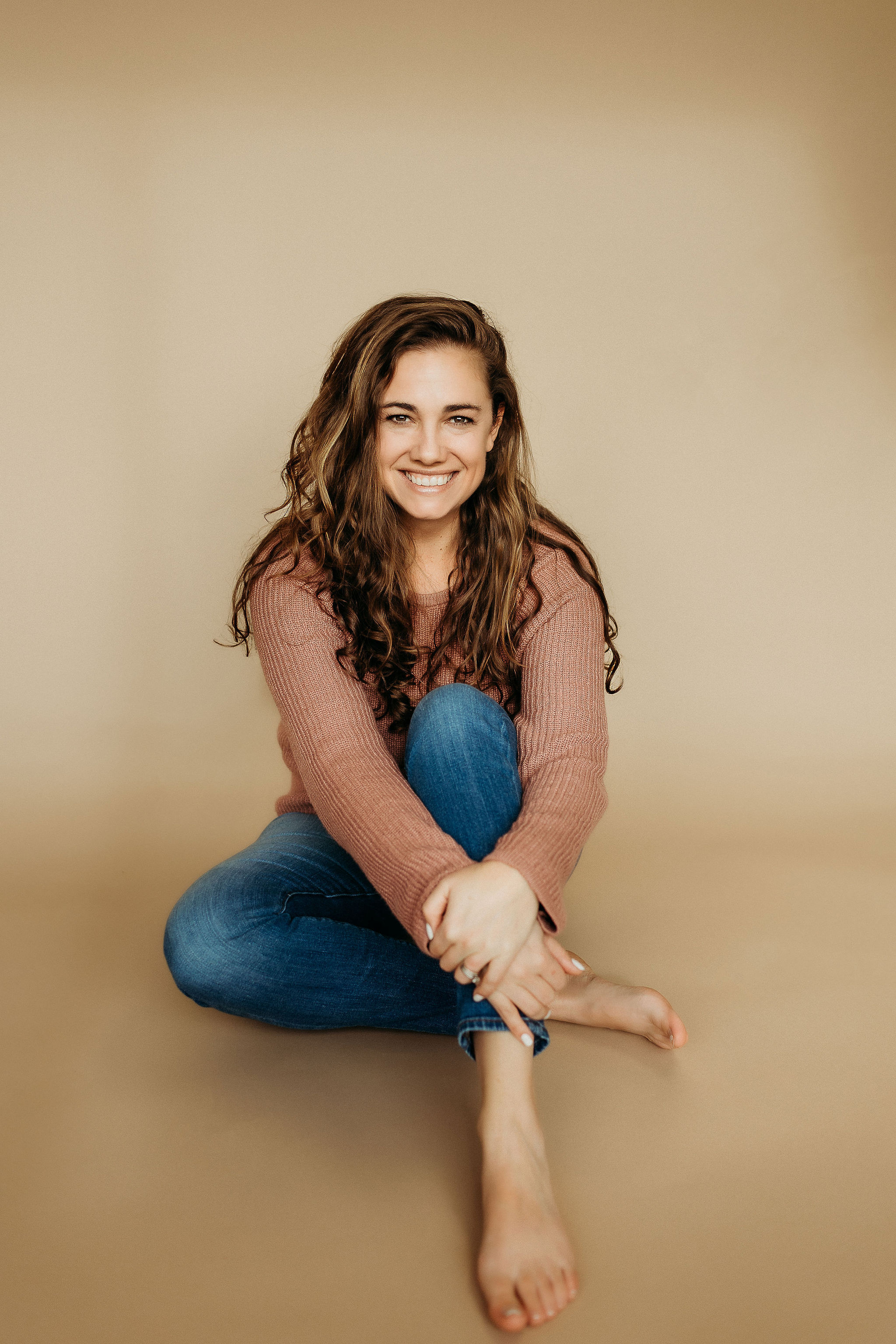 I'm Whitney!
I love to teach! And I love photos. Combining the two has been such a joy. Thank you for being here!
*milspouse
*mom of 2
*former horse trainer
*oat milk mocha please
Testimonial
"This class was so helpful to help understand the different ways to organize photos. I learned about resources I'd never heard of and great ways to think about storage both physically and digitally. It also helped me to better discern which pictures to keep and which to delete. Whitney also gave great ideas and resources on how to display photos both in your home and through photo books. It's really helped me to start cleaning out my stored photos too, so I don't have to continually pay for more and more storage!"